TOP TEN LISTS

Deadliest animals in the world ranked by estimated number of human fatalities per year

Top selling musicians of all time ranked by estimated number of albums sold

Best selling novels worldwide ranked by estimated number of copies sold

Fastest manned aircraft (excluding spacecraft) ranked by top speed

Major religions of the world ranked by estimated number of followers

The ten worst genocides of the 20th century listed by dictators responsible; ranked by number of deaths
The fastest land animals in the world ranked by maximum speed
Today in History
Thursday, 22 August 2019
2007

The Storm botnet, a botnet created by the Storm Worm, sends out a record 57 million e-mails in one day

2006

2004

2003

Alabama Chief Justice

Roy Moore is suspended after refusing to comply with a federal court order to remove a rock inscribed with the Ten Commandments from the lobby of the Alabama Supreme Court building.

1996

Bill Clinton

signs welfare reform into law, representing major shift in US welfare policy

1992

1989

The first ring of Neptune is discovered.

1985

Manchester Air Disaster sees 55 people killed when a fire breaks out on a commercial aircraft at Manchester Airport.
FACTOIDS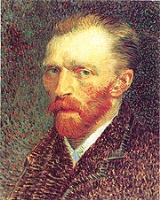 Vincent van Gogh
Vincent Van Gogh sold only one painting in his lifetime.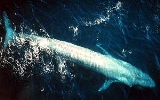 Blue Whale
The blue whale is the largest animal that has ever lived.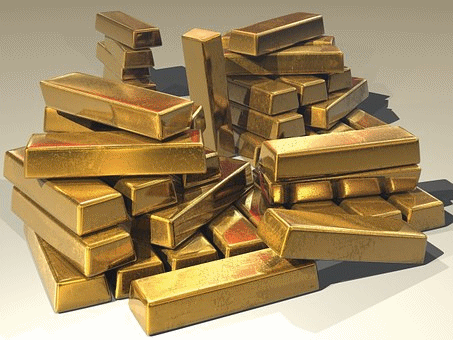 Gold
Every ton of seawater contains approximately 1 milligram of dissolved gold.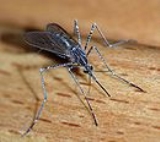 Mosquito
Studies show that mosquitoes prefer biting blondes to brunettes.