TOP TEN LISTS

Deadliest animals in the world ranked by estimated number of human fatalities per year

Top selling musicians of all time ranked by estimated number of albums sold

Best selling novels worldwide ranked by estimated number of copies sold

Fastest manned aircraft (excluding spacecraft) ranked by top speed

Major religions of the world ranked by estimated number of followers

The ten worst genocides of the 20th century listed by dictators responsible; ranked by number of deaths
The fastest land animals in the world ranked by maximum speed
Today in History
Friday, 10 July 2020
2008

Former Macedonian Interior Minister Ljube Boškoski is acquitted of all charges by a

United Nations

Tribunal accusing him of war crimes.

2006

Pakistan International Flight PK-688 crashes in Multan,

Pakistan

, shortly after takeoff, killing all 45 people on board.

2005

Hurricane Dennis slams into the Florida Panhandle, causing billions of dollars in damage.

2003

A Neoplan bus, owned by Kowloon Motor Bus, collides with a truck, falls off a bridge on Tuen Mun Road,

Hong Kong

, and plunges into the underlying valley, killing 21 people. This is the deadliest traffic accident to date in Hong Kong.

2002

At a Sotheby's auction, Peter Paul Rubens' painting ''The Massacre of the Innocents'' is sold for £49.5million (US$76.2 million) to Lord Thomson.

2000

A leaking southern Nigerian petroleum pipeline explodes, killing about 250 villagers scavenging

gasoline

.

EADS, the world's second-largest aerospace group is formed by the merger of Aérospatiale-Matra, DASA, and CASA.

1998

Roman Catholic sex abuse cases: The Diocese of Dallas agrees to pay $23.4 million to nine former altar boys who claimed they were sexually abused by former priest Rudolph Kos.

1997

In

London

scientists report the findings of the

DNA

analysis of a Neanderthal skeleton which support the "out of Africa theory" of

human evolution

placing an "African Eve" at 100,000 to 200,000 years ago.
FACTOIDS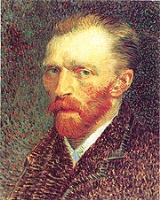 Vincent van Gogh
Vincent Van Gogh sold only one painting in his lifetime.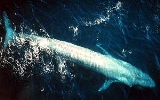 Blue Whale
The blue whale is the largest animal that has ever lived.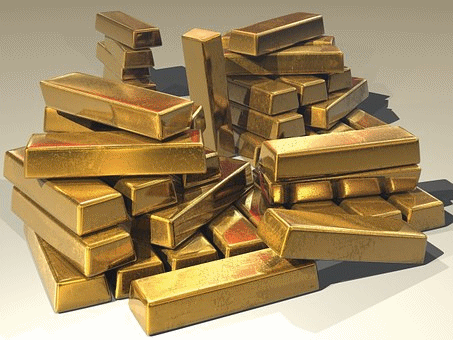 Gold
Every ton of seawater contains approximately 1 milligram of dissolved gold.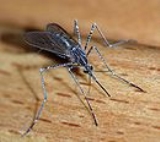 Mosquito
Studies show that mosquitoes prefer biting blondes to brunettes.