ANIMALS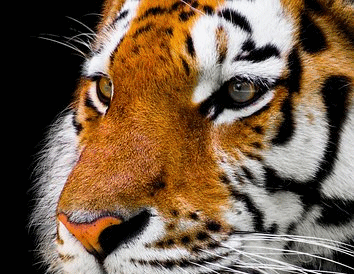 The tiger is the largest cat species, reaching a total body length...
57 threads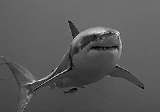 The great white shark, scientific name Carcharodon carcharias, also known as the great...
14 threads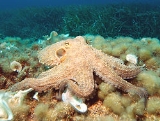 The octopus is a cephalopod mollusc of the order Octopoda. Octopuses have...
14 threads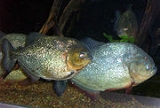 A piranha or piraña is a member of family Characidae in order...
12 threads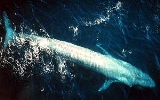 The blue whale is a marine mammal belonging to the suborder of...
6 threads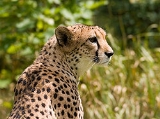 The cheetah is a large-sized feline inhabiting most of Africa and...
6 threads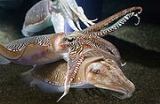 Cuttlefish are marine animals of the order Sepiida. They belong to the class...
9 threads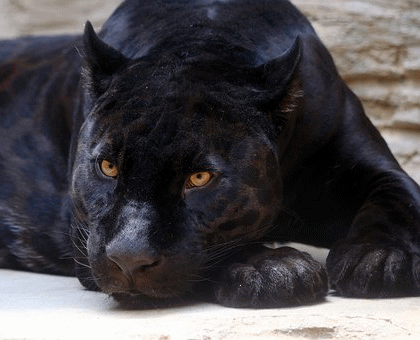 A black panther is typically a melanistic color variant of any of several...
10 threads
Bluefin Tuna: facing extinction
Overfishing has caused Northern bluefin tuna numbers to drop 96% in the Northern Pacific. Learn more about this endangered but fascinating animal.