TOP TEN LISTS

Fastest manned aircraft (excluding spacecraft) ranked by top speed

Major religions of the world ranked by estimated number of followers

The ten worst genocides of the 20th century listed by dictators responsible; ranked by number of deaths
FACTS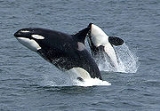 The orca is a toothed whale belonging to the oceanic dolphin family.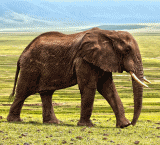 Elephants are land mammals in two extant genera of the family Elephantidae: Elephas and Loxodonta.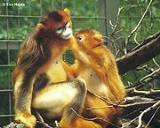 The The golden snub-nosed monkey (Rhinopithecus roxellana) is a member Colobinae subfamily.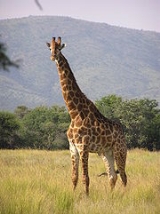 The giraffe is an even-toed ungulate mammal. It is the tallest of all extant land-living animal species.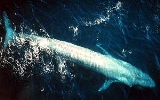 Blue Whale
The blue whale is the largest animal that has ever lived on planet Earth.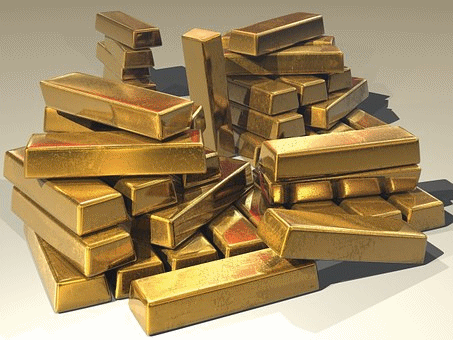 Gold
Each ton of seawater contains about 1 milligram of dissolved gold.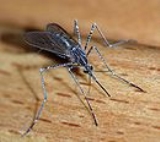 Mosquito
Studies show that mosquitoes prefer biting people with blonde hair to people with brown hair.